DESIGN PROCESS
To ensure the client's vision is realized, we like to approach each project with these principles.
COMMUNICATION
At the start of the project it is important to understand what the client envisions.  From there, we understand how important it is to keep the lines of communication open between the design team and client, ensuring a well coordinated design.
IMAGINE
Once we understand the vision, how do we make that a reality?  This is an important part of the design process, conceptualizing the possibilities.  These concepts can be conveyed in many ways, from inspirational images, hand sketches, renderings (2D & 3D), or visit projects with a similar identity.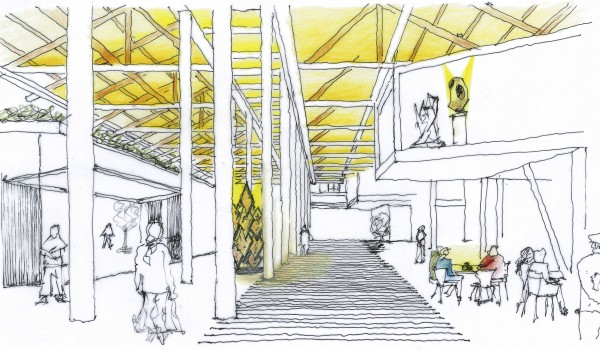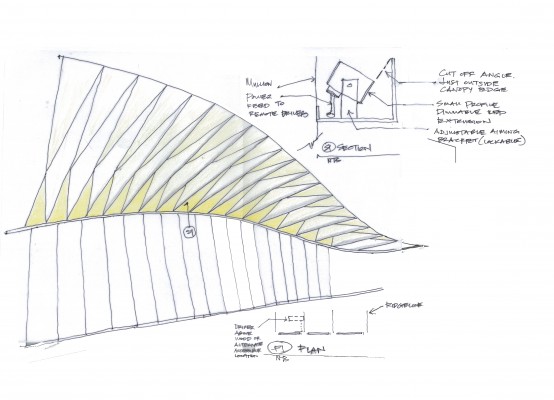 COLLABORATE
We believe collaboration can bring out the best in a design.  We value bringing our team together to analyze projects internally, bringing a fresh perspective to the table.  From start to finish, collaboration with the entire design team and owner is critical.
DESIGN / MOCK-UP
Once the design has started to form, some of the key features may require mock-ups to ensure the end result is realized.  This may range from a full scale mock-up on the construction site, scaled down version in our office, or a computer aided model (rendering, calculation, etc.).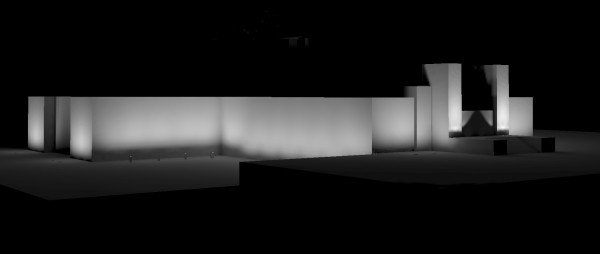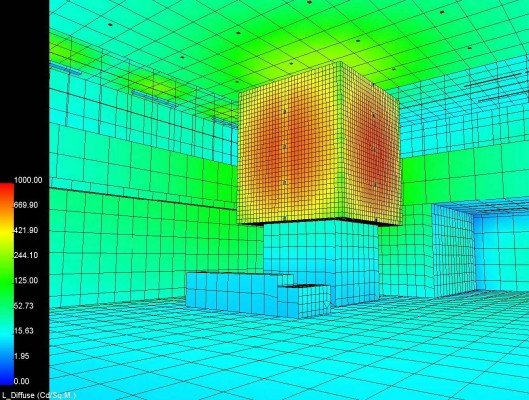 DOCUMENT
After each phase (schematic design, design development, construction documents, bidding,  and construction administration), the level of documentation will build upon the previous.  As the design progresses, the level of detail will reach a Construction Documents stage, including drawings, details, and specifications.
CONSTRUCT
Once the construction drawings have been passed off to the construction team, we will assist them to ensure the architectural lighting, daylighting, and associated controls work seamlessly.  One of the final pieces of the process is to aim and set scenes/light levels.  This is one of most critical facets on the entire process.
ARCHITECTURAL DESIGN SERVICES
Architectural Lighting
Cost Analysis
Energy Code Analysis
Computer Renderings / Calculations
Control System
Aiming and Focusing
Post Occupancy Analysis
Custom Fixture Design
Lighting Master Plans
Potential scope for each phase:
Schematic + Design Development
Design Charrette
Conceptual Renderings
Lighting Narrative
Fixture Cutsheets
LEED Charrette
Mock-Ups
Fixture/Controls Cost Estimate
Audit Existing Spaces
Prepare As-Built Documents
Energy Code Calculations
Lighting Control Intent/Diagrams
Fixture Schedule
Construction Documents
Drawings (Plans, Mounting Details)
Fixture Schedule
Design of Control Systems
Decorative Fixture Selection
Custom Fixture Design
Light Level Calculations
Fixture Mounting Details
LEED Documentation
Specifications
Bidding + Construction Administration
Review Bidders' Proposals
Answer RFIs
Review shop drawings and submittals
Construction Site Visits
Punchlist Report
Assist with Lighting Control Programming
Final Focusing and Aiming
Maintenance Schedule